Announcing the Winners of the HCI Human Capital M-Prize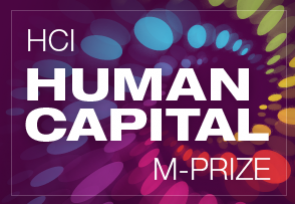 We are delighted to share them with you:
Lisa Haneberg (Grand Prize) for her HACK
Start with a better question to create a better talent management system: the Talent Management Cloud

Joris Luijke for his STORY
Atlassian's Big Experiment with Performance Reviews
Doug Solomon for his STORY
The Tube: IDEO Builds a Collaboration System that Inspires Through Passion
The judges (
Colin Price, Director of Global Organization Practice, McKinsey & Company, Marcus Buckingham, speaker and author of Now, Discover Your Strengths, John Boudreau, Center for Effective Organizations, University of Southern California, and Gary Hamel and the MIX team)
were especially impressed by the intensive effort the ten semifinalists put into the final round—they gathered and incorporated feedback from peers, judges and the MIX team, polished their entries, and most importantly, connected with each other.

At last night's award ceremony at the Georgia Aquarium, with whale sharks gliding by in the background, Lisa Haneberg accepted her award and gave the hundreds of gathered people people a glimpse of her vision for the Talent Management Cloud. Gary Hamel spoke about the mission of the MIX and I had fun sharing the stories of IDEO's Tube and Atlassian's open experiment with performance reviews. Also in attendance: MIXers and M-Prize semifinalists Alyson Huntington-Jones, Andres Roberts, and Kartik Subbarao.

Please join us in congratulating Lisa, Joris, and Doug. If you haven't read their excellent entries (and indeed, ALL of the HC M-Prize entries are worth a read), treat yourself to some inspiration and fresh new thinking. We'd like to thank everyone who contributed to the Human Capital M-Prize—and to all the MIXers who continue to share their ideas and experiences when it comes to making organizations genuinely fit for human beings.

A quick review of the winning entries: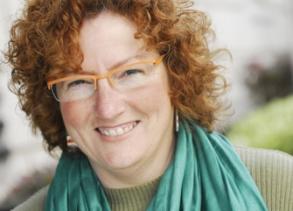 Talent Management Cloud: Lisa Haneberg's ambitious and well-wrought hack takes on conventional talent management systems and sketches out a broad and emergent model for creating the conditions that make people want to stay in an organization and best help them to develop and grow. While most talent management systems focus on retention and development, Haneberg argues they're trapped in the HR function paradigm and require a fundamental reframing. Her "talent management cloud" offers up a vision of a custom-built, ever-evolving support system.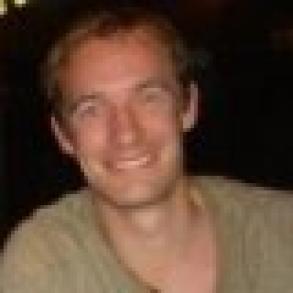 Putting the Performance Review on Review: Joris Luijke, head of global HR at Australian software company Atlassian, unpacks the company's ongoing experiment in putting the performance review on review. Luijke and his colleagues not only decided to "rip apart" the obligatory annual time-sink with its dreaded distribution curve, forced rankings, and underwhelming impact—they committed to running their experiment openly and sharing their learnings with the world. Just six months into the process, Luijke offers up a compelling blueprint for a lightweight performance review model built on continuous coaching with a strong basis in the science of motivation and engagement—and signature idiosyncratic flourishes (Atlassian's leading value is "open company, no bullshit"), including monthly one-on-one conversations built around such topics as "Love & Loathe" and "Removing Barriers").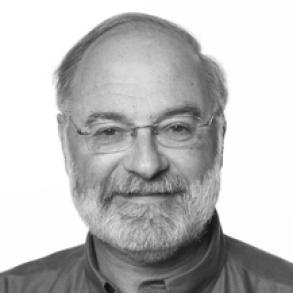 The Tube: Doug Solomon, CTO of celebrated design and innovation firm IDEO, shares the company's two-year journey to develop a knowledge-sharing system that stimulates and supports collaboration and generates pioneering work. The result: "The Tube", a system-wide intranet that combines social technologies (blogs, wikis, real-time screen sharing) with HR databases, email, and asset management systems. But more than a collection of technologies, the Tube represents a set of design principles for developing a space in which people are motivated to share their passions and expertise, where they come together in productive communities of passion, and in which teams can learn from each other and build on new themes and directions for the company. Still a work in progress, the Tube represents a state-of-the art collaboration platform that has already yielded real results for IDEO: from the production of thousands of "project pages" sharing all the details and lessons learned from the firm's client work to 55,000 wiki pages on diverse topics to more than 40 special-interest blogs to the development of an important new direction for the company via an employee-formed "social impact" group.