February 8, 2013 at 7:42pm
Summary
You cannot just scream from the top of the hill: INNOVATE! and expect that an organization at large will do it, not at least in a sustainable and consistent basis. Making innovation part of everyone's job and hard-wiring it to its modus operandi requires a holistic management system approach.
Problem
The larger and more established an organization is, the more difficult it is to control the behaviors of its regions and business units.  In today's economy we should not even attempt it and leave it up to them to utilize their own skill and creativity in the spirit of innovative, speedy and lean execution. At the same time we would hope that these smaller organizational cells will act in a way that is consistent with the corporation's strategy and goals, making powerful use of the corporate assets and responsible utilization of resources. In layman's terms: How the heck do you make sure everyone acts in a way that is in alignment to what you want to achieve in your company? 
Solution
The picture below depicts all the dimensions of Whirlpool's management system. Implementing discrete and carefully chosen mechanisms across these different dimensions allows us to solve the problem described above.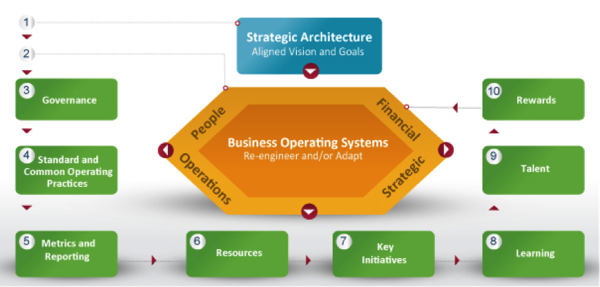 Exhibit 1 – Whirlpool Innovation Management System
Some examples of these mechanisms are:
Strategic Architecture: The foundation of the management system that describes the strategic intent of innovation, its definition (see innovation definition chart in useful materials) and the goals (and targets).
Business Operating Systems: Hardwire systems to drive consistent processes, metrics & reports. An example of a mechanism in this group is the innovation flag of innovation SKUs in SAP, our enterprise resource planning system. This flag allows us to differentiate, goal and track innovation on a large scale.
Governance: Establish governance structure with charter and accountabilities.  Align global outcomes with key leadership positions across the organization. Innovation is everyone's responsibility as part of our enterprise agenda, but from a governing structure the Global Innovation Council (see chart below) sets the parameters for execution.

Exhibit 2 – Innovation Governance Structure

Standard & Common Operating Practices: Establishment, documentation and deployment of the Global Innovation and Commercialization Processes
Metrics and Reporting: Defines operating measurements that drive results and behaviors. Integrate performance measurement into operating processes (e.g. ops reviews) making innovation part of the common dialogue of business leaders. Once innovation is categorized, we can point to it and measure it.  Metrics are directly tied to the definition and focus on the results of our innovation efforts.  We've made an effort to keep our metrics simple and manageable as depicted in the picture below.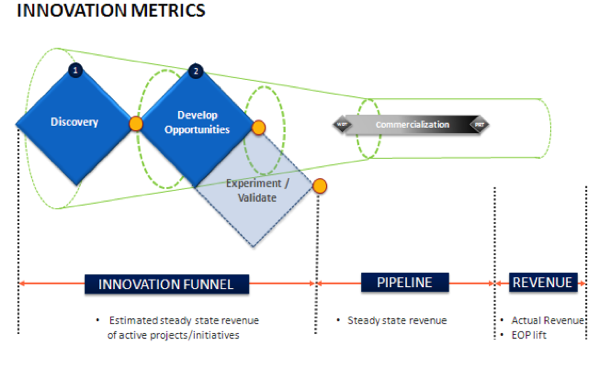 Exhibit 3 – Depiction of Innovation Metrics
The results of the metrics are tracked via an Innovation dashboard that allows us to look at the different metrics in their totality, by region and by major product category.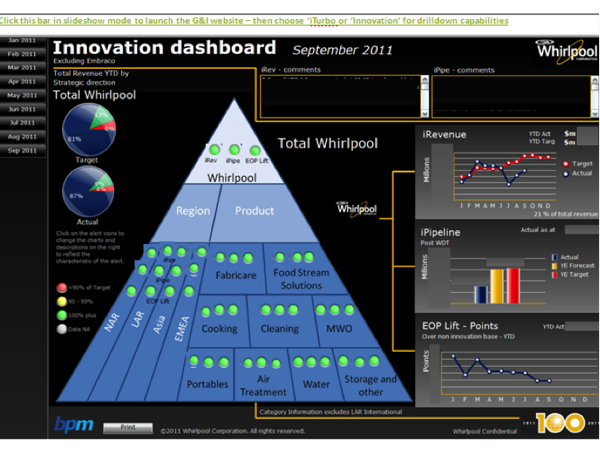 Exhibit 4 – Innovation Dashboard
Resources: Always scarce, we need to make choices about how resources are allocated. A pragmatic management system is the % of capital invested in projects that meet the innovation definition managed by a Resource Allocation committee; this practice creates a healthy competition for the best projects.
Key Initiatives: These vary depending on the needs and priorities of the times. From an innovation perspective it is helpful to think of them as initiation, scale or improvement initiatives. An example of this is the Turbo-Charge of innovation as described in the Whirlpool's On-Going Quest article.
Learning: A basic premise of Whirlpool's innovation approach is that innovation can be learned. Throughout the years we've implemented learning initiatives of different scale and tried different learning environments, from training on-the-job teams to tool training for thousands. Our current line of thought on this, given new generations and existing media, is to teach experientially with the following approach:**
Bites: Reaching broad population (000s) and small, quick communications that talk about strategic intent of innovation, principles and tools as a means to create a connection and relevance to innovation
Snacks: Reaching a more targeted audience (00s) that can make use of the content on a daily basis. An example of this is the on-line Innovation Foundations courses that reached a large set of the white collar population.
Meals: Targeted to individuals that must perform innovation in their job, primarily in-classroom training
Talent: Identify critical skills/capabilities required for flawless execution. One not so discussed talent aspect is that skills and profiles differ for each step of the innovation process.  For example, the Discovery phase requires more right brainers, imagineers and people that can connect unrelated dots, while Opportunity Development requires more analytical minds. Innovation in general requires a good balance of right and left brains.
Rewards: The integration of innovation into performance metrics has a profound effect into our ability to deliver innovation. Whirlpool has chosen to include this both on the Enterprise Leadership Agenda as well as in individual performance of those that can impact the innovation results. Having it as part of the broader agenda creates a sense of broader ownership in the organization. As we reached maturity in our pipeline and revenue metrics, we've been able to allocate goals at regional/business category level. This gets integrated into our business planning cycle (such as resource allocation does).
Practical Impact
Having a management system is what makes innovation part of our modus operandi, is what makes innovation inescapable and sustainable. The broad organization doesn't necessarily see or hear about every aspect of it.  We don't intend them to.  But through the implementation of these mechanisms, we send "invisible wavelengths," not to drive specific behaviors but to make sure that whatever behaviors business units and individuals choose to perform are contributing to the organizational strategy and goals.
First Steps
Step 0 – Define why you want to do innovation
Step 1 – Assess the level of maturity of your innovation initiatives. Do you need to start, scale or improve?
Step 3 – Go across the management system elements, brainstorm initiatives, choose your battles
Step 4 – Ask yourself, does what we pick align with Step 0? If not, go back to step 0.
Step 5 – Get buy-in, develop and implement
Step 6 – Repeat next year
Credits
Contributors: Nancy Tennant, Bryan Snyder
* Phrase attributed to Nancy Tennant
** Phrase attributed to Brian Snyder